The NPDN Learning Management System (LMS) contains professional development coursework for NPDN members. To access the LMS, you must be logged into your NPDN account on the NPDN website.

To navigate to your personal LMS Dashboard, click "Member Menu" and then click on "Professional Development (LMS)".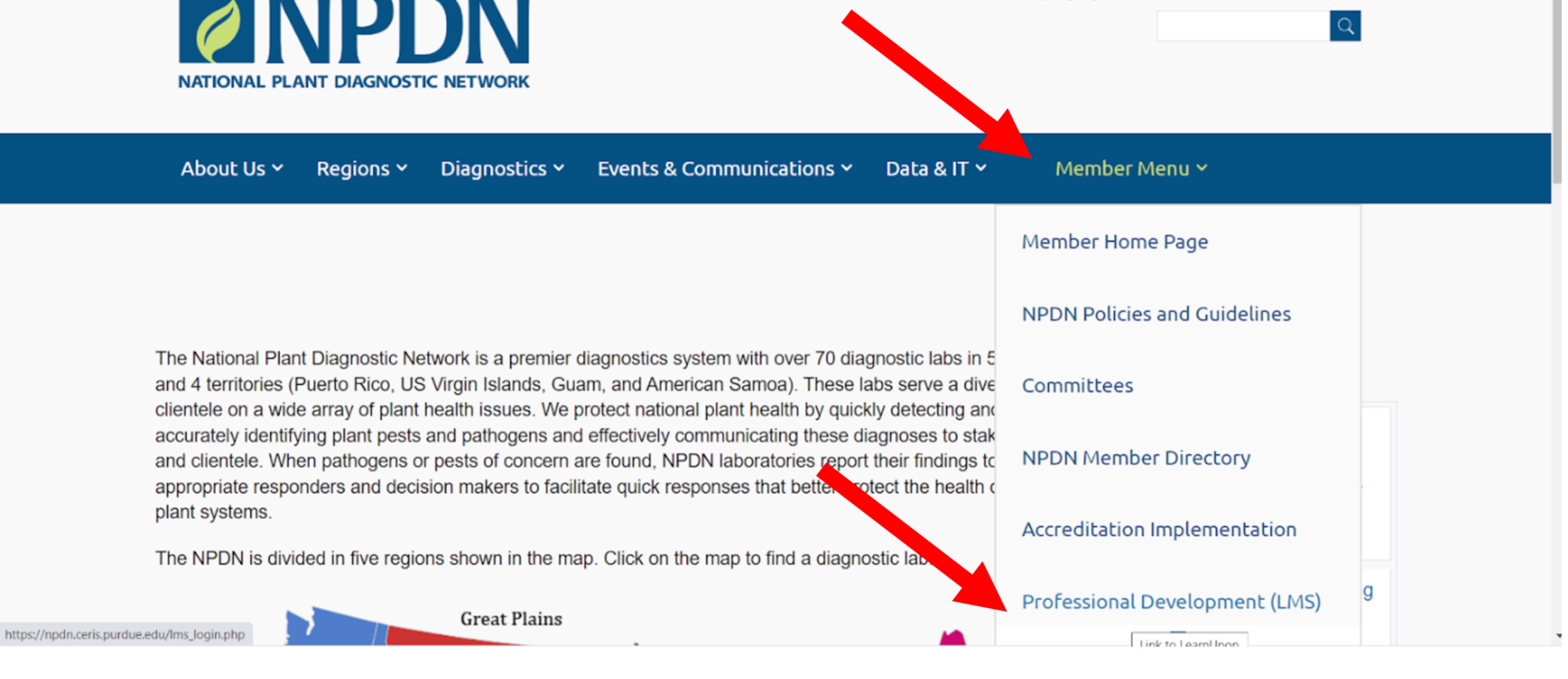 View the course catalog by clicking the "Catalog" button at the top center of the screen.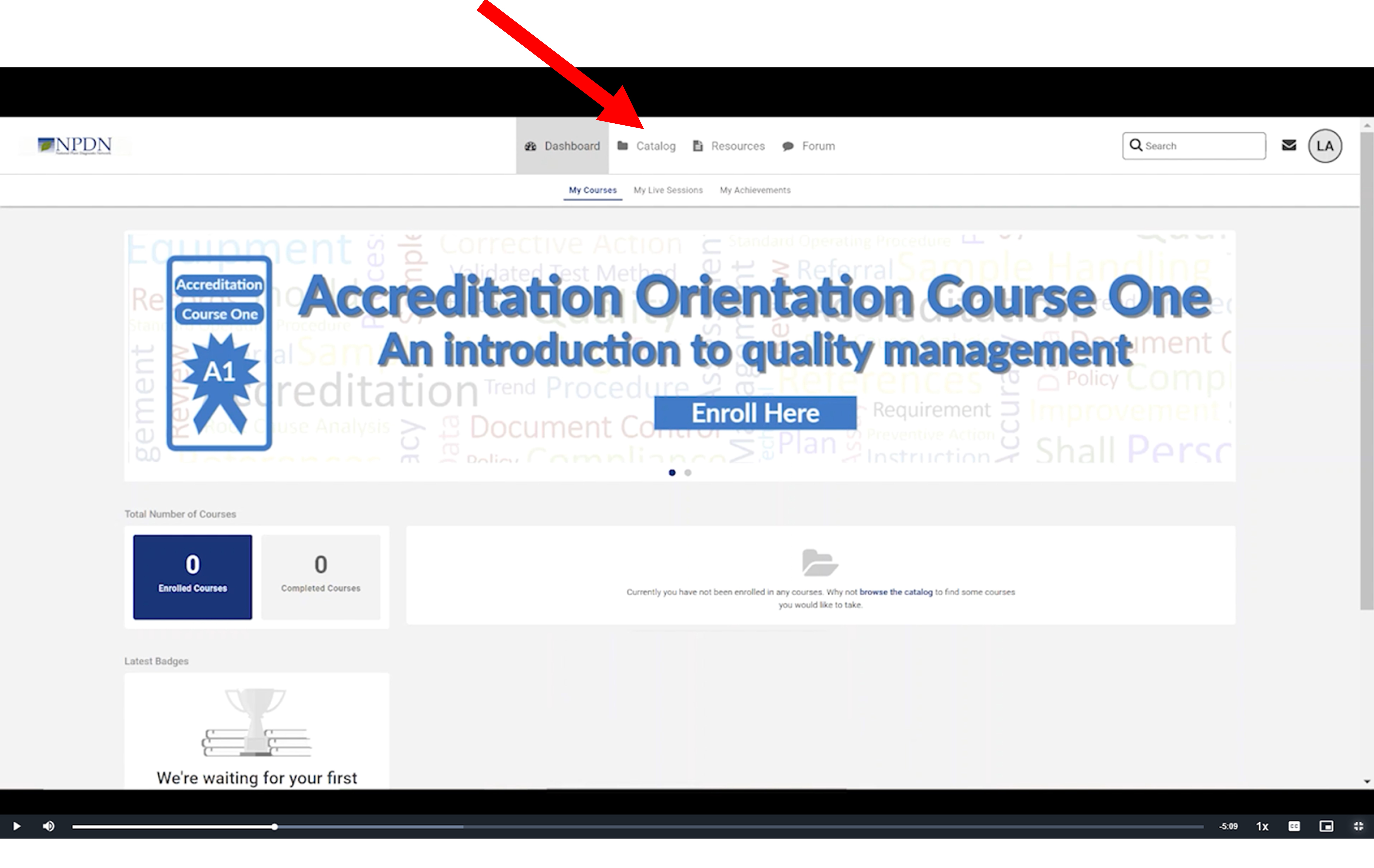 Once you are viewing the catalog, be sure to scroll down to the bottom of the page to find the button that enables you to navigate the pages of the catalog.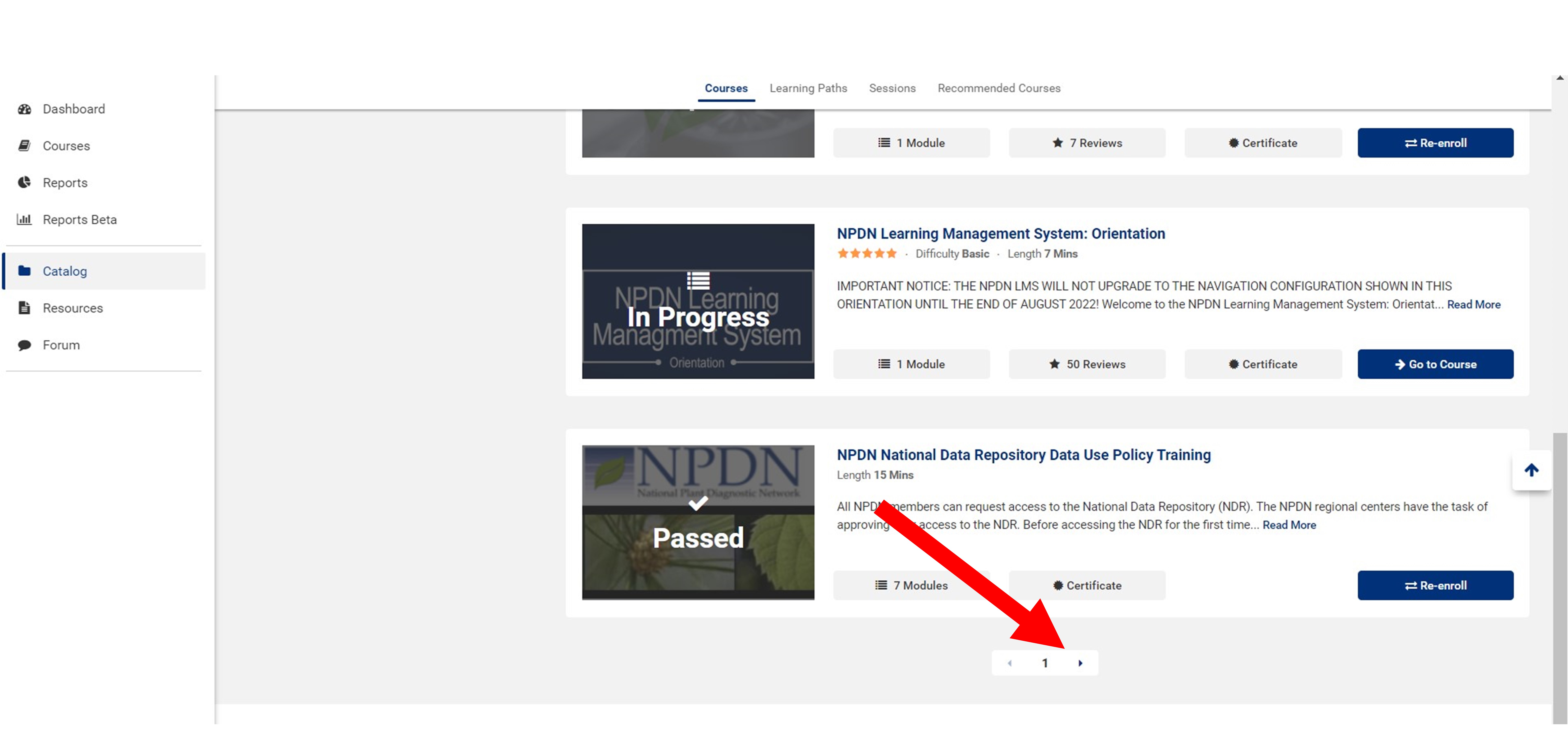 The catalog filter on the leaf side of the screen allows you to maximize your search for courses by selecting "All Curriculums (Category)" and "All Courses (Show)", or you can refine your search by changing the filter settings.




For more information, check out the NPDN Learning Management System: Orientation course (a quick tour of the LMS interface and how to navigate).