Karen Snover-Clift and Barb Riker, Cornell University, NEPDN
Dr. Megan Romberg, Dr. John McKemy, USDA-APHIS, National Mycologists
Dr. Karen Rane, University of Maryland, NEPDN
We are pleased to announce a new professional development workshop coming this spring! The Morphological Fungal Identification Techniques Workshop, or MFIT Workshop for short, will be available to NPDN members, partners, and colleagues around the time of the PPCDL Workshops.
The workshops are supported by the USDA and Plant Protection Act 7721 funding, which means you do not need to find funding to participate…we already did that! The workshop materials and travel reimbursement expenses are covered by this funding source.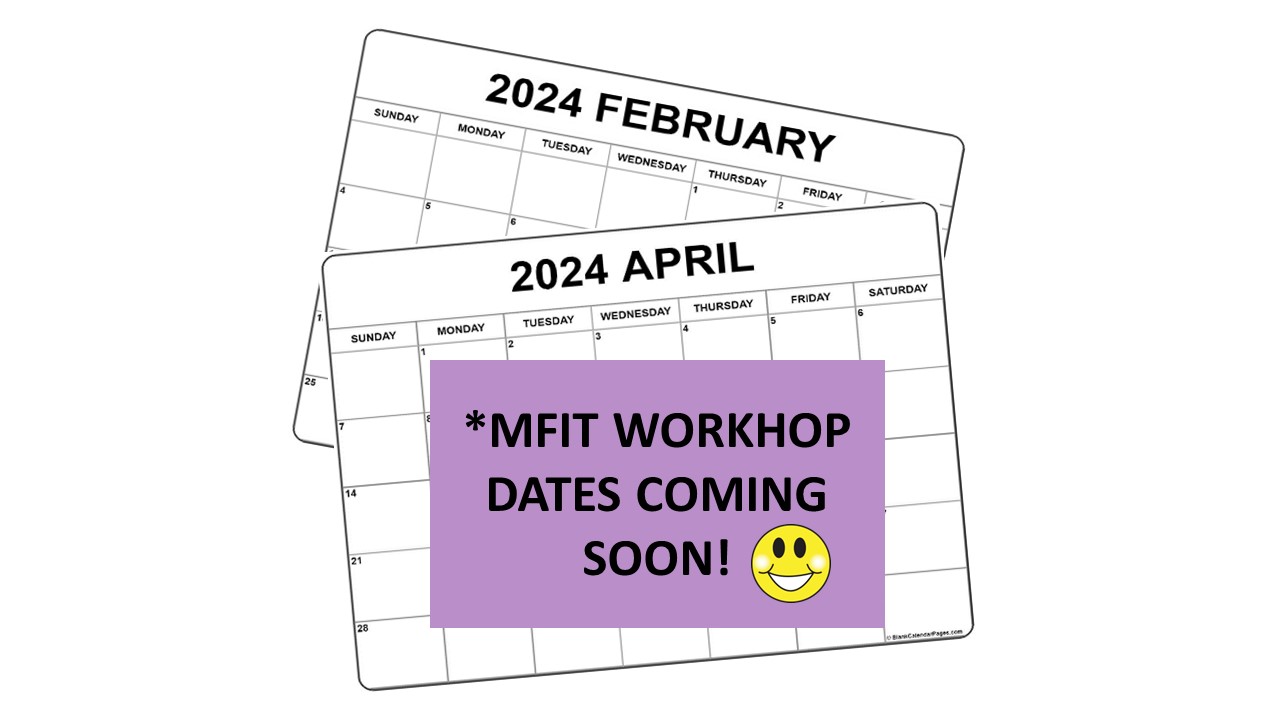 We are announcing these workshops now to give you time to plan for this exciting, in-depth training opportunity and so you will be on the look-out for the opening of registration later this fall. The instructors are hoping to offer one workshop in mid-February 2024 and another in mid-April 2024, which is typically before and after the PPCDL Workshop season. The two workshops are identical. The same content is offered twice to allow more individuals to attend.
The workshops will be taught by Megan Romberg and John McKemy of USDA-APHIS-PPQ, frequent contributors to diagnostician professional development, with content assistance by our very own Karen Rane of the University of Maryland. Megan has taught several fungal identification workshops at NPDN National Meetings. These workshops reached capacity each time offered and Romberg received high praise for the workshop content. This new workshop will build on topics taught at the National Meeting workshops but will also be suitable for early-career professionals who have not attended previous trainings.
The agenda for the workshop will be made available this fall but generally the three days will include lectures on different groups of fungi followed by hands-on activities that primarily utilize microscopy. The instructors want to keep the workshop small, allowing 8 participants per workshop to maximize instructor-participant interactions. They plan to pack a lot of material into each of the three days, so we will recommend traveling the day before the workshop and returning home the day after.
Be on the look-out for more information about the MFIT Workshops coming soon!